Teron Metal Components is an experienced manufacturer providing highly proficient and secure offshore manufacturing services. We have the capabilities to offer comprehensive, turnkey project management to coordinate every part of the strategic sourcing process, from design and prototype through complete manufacturing, packaging, and shipping. We have the resources and contacts to provide offshore manufacturing services for a wide range of products. We export our products in USA, UAE, Australia, UK, Germany, Spain, Italy, France, Austria, and many other countries.
We have a professional team of quality control, who analyze and verify our offshore manufacturing services on a regular basis to ensure the highest quality requirements. You can expect continuous quality control and comprehensive supply chain management from our offshore manufacturing service.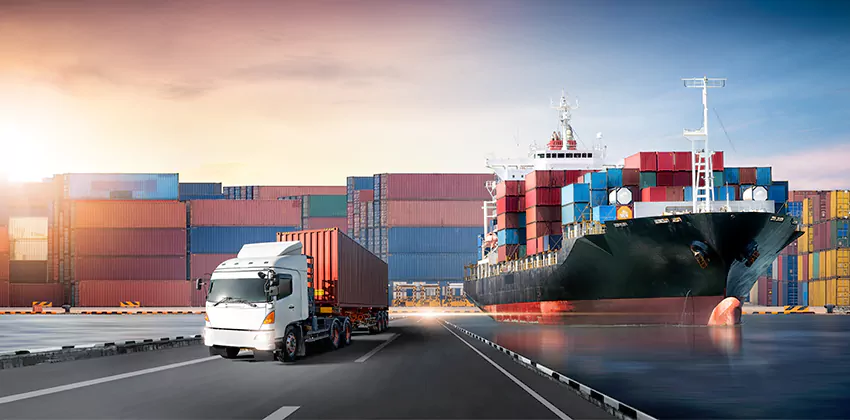 Our offshore manufacturing services include:
Development of new products.
Re-creation of old product designs.
Product design with copyright protection.
Large-scale production with a quick turnaround time.
Contact Us
to know more about us Offshore Manufacturing Service.
Range of Service
Are You Interested In Our Products & Services?
Send Your Requirements & Get Instant Free Quote