Teron Metal Components is one of the leading companies in Jamnagar (Gujarat) who has an in-house assembly hub with fully integrated facilities like raw material storage (Import based), In house manufacturing unit, in house benchmarking unit, in house platting unit, in house buffing unit, in house polishing unit, in house packing unit, etc. We have warehouse facilities to keep the raw material. We have the facilities of CNC and VMC machines with a good production team. The on-time delivery and providing superior quality are our topmost priority. For raw material, we have our own import, sorting, and foundry facility in our factory.
Our metal components manufacturing and exporting business grows because of our strengths in recycling, casting/drawing rods, machining, forging, and providing customized fabrication solutions to our customers. We decided to bring more work in-house and started installing fast and precision metal turning machinery from around the world. Our well-equipped in-house facilities with high-tech machinery and equipment maintain international standard quality.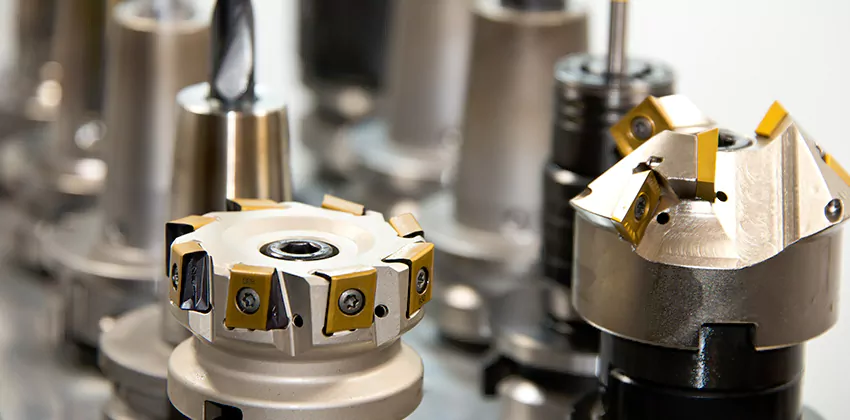 All are under one roof only to exercise better control on quality!
Research, Innovation & Development
Custom Product Development
High Precision Products
100% Customer Satisfaction
Contact Us
to know more about us Assembly Hub Service.
Range of Service
Are You Interested In Our Products & Services?
Send Your Requirements & Get Instant Free Quote