Build Your Career Here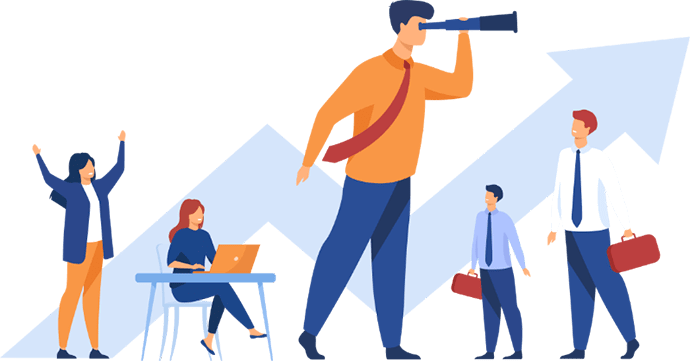 At Taron Metal Components, we are committed to delivering innovative, high-quality metal components manufacturing solutions that address the needs of all our customers. To accomplish this, we require a team of highly skilled and creative individuals who can assist us in building our reputation as a leader in today's fast-paced, high-tech, and highly competitive metal component manufacturing industry.
Teron Metal Components has opportunities for new and experienced professionals at everything from raw material testing to product manufacturing and packaging. At Teron Metal Components, you are more than your job title. We also provide a positive, rewarding work environment, which makes us a great place to work.
We have opportunities to help you to fulfil your goals and reach your destination, wherever you are on your career path. You will work in an environment that encourages innovation and thoughtful risk-taking, collaborative work relationships, and strives to provide each colleague with the support and resources they need to build a successful, meaningful career.
Please apply to our open positions if you are looking for opportunities for continuous growth in a challenging and fast-paced environment. Teron Metal Components may have the job for you.
Why Teron Metal Components?
Competitive Benefits
ISO 9001:2015 Certified
Team Work
Professional Work Environment
Mutual Respect
Unique Perspectives
Career Development
Focus on Quality & Innovation
Integrity and Transparency