At Teron Metal Components, we provide a brilliant quality range of moulding inserts. We manufacture and export various types of moulding inserts including self-tapping moulding inserts, hexagonal moulding inserts, cross knurled moulding inserts, square moulding inserts, threaded moulding inserts, ultrasonic moulding inserts, knurled moulding inserts, moulding inserts for plastic, wood moulding inserts, and more. Our moulding inserts are available with high-strength threads. To provide standard moulding inserts, we use progressive manufacturing techniques and modern machines. Being a customer-oriented manufacturer, we understand the requirements of our customers and deliver them the exact moulding inserts they require.
We have an exclusive and wide range of moulding inserts in different shapes, sizes and thicknesses, and other specifications. We can also provide custom manufacturing for moulding inserts based on customers' requirements and specifications. We manufacture moulding inserts with quality tested material, national and international standards for providing maximum satisfaction from all the directions.
Moulding inserts provide you with a large variety of benefits and applications. Moulding inserts and bushings are commonly used for reinforcing the mechanical properties of the plastic parts or thermoplastic elastomer products that are created through the insert injection moulding process. Moulding inserts are an injection moulding process used to encapsulate a component in a plastic part. Moulding inserts are derived directly from insert injection materials and are regularly used in a wide range of industries including instrumentation, telecommunications, medical, automotive, consumer products, electronic components, aerospace, automotive industry, computer industry, injection moulding, compression moulding, rotational moulding, water plumbing application, and more.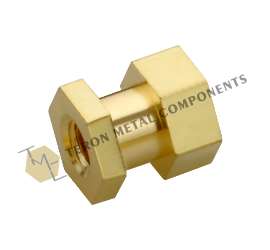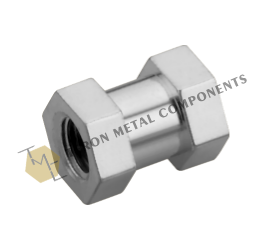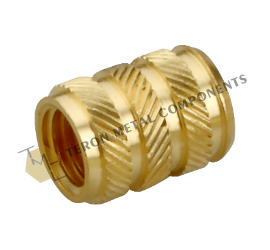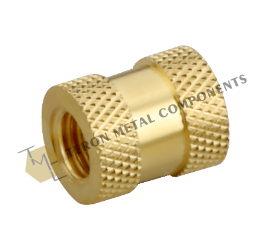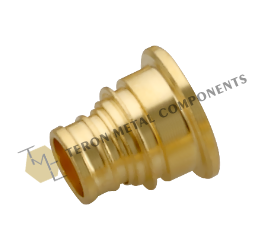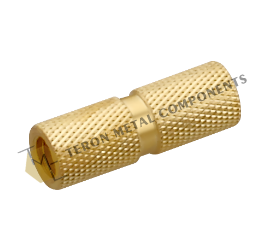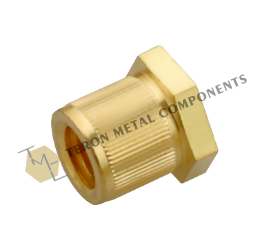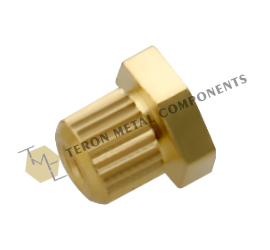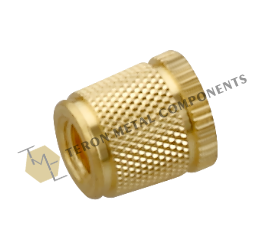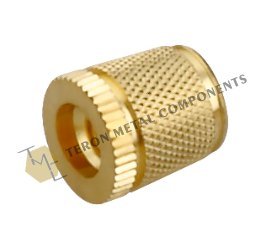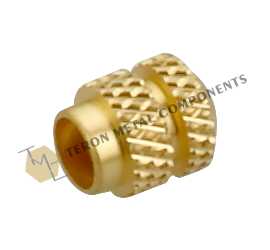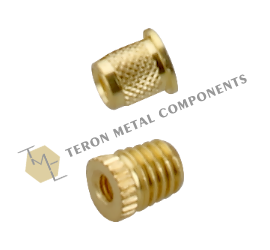 Moulding Inserts Specifications
Material:
High-quality brass, copper, aluminium, steel, stainless-steel, Mild steel (MS), bronze, or any special material composition as per customers requirement.
Finish:
Available in Nickle, electroless Nickle, silver, soldering, tin-plated, epoxy powder coating, partial plating and any finishing/coating as per customer requirement.
Features:
Easier Moulding
Excellent performance
Standardised design
Improves component reliability
Improved strength & structure
Longer service life
Temperature resistance
Dimensional accuracy
Tolerance requirements:
Generally available in +/- 1/4″ or as per customer requirement.
Size & Length:
Available in any size & length as per customer requirement.
Availability:
USA, India, Australia, UAE, Canada, South Africa, UK, South America, Switzerland, Germany, France, Poland, Italy, Netherlands, Austria, Denmark, Norway as well as European countries.
Are you looking for custom Moulding Inserts? We are specialized in providing quality custom manufacturing and other services for Moulding Inserts as per custom specification (drawings and samples). To inquire about it, fill out
request a quote
form with all your requirements or
contact us
to know more.
Product Range
Are You Interested In Our Products & Services?
Send Your Requirements & Get Instant Free Quote