Teron metal is a specialized manufacturer of all types of fasteners. We design, manufacture, and export different type of fasteners including nuts, bolts, screws, washers, studs, rivets, anchors, inserts, retaining rings, clevis pins, cotter pins, and more. We manufacture fasteners using high-quality material and the latest manufacturing techniques to ensure maximum durability of the products. We provide a range of fasteners in varied sizes, types, specifications, and finishing and coating options based on the need of application. All types of our fasteners are highly admired in various industries for their corrosion resistance, reliability, and high quality. We strive to consistently improve our products to provide the best reliable solution for any type of fasteners.
We offer a range of fasteners that are highly suitable for various fastening processes including temporary fastening, semi-permanent fastening, and permanent fastening. We can also provide customized solutions for every type of fasteners as per customer-specific requirements at the most competitive rates. Teron Metal Components maintains national and international standards to manufacture accurate fasteners.
Fasteners are used to mechanically join two or more objects together, either permanently or non-permanently. There are many distinct types of fasteners, each with its own purpose. Threaded fasteners are among the most used for assembling components due to the ease with which they can be installed and uninstalled as needed. Fasteners are used in electrical equipment, turbines, motors, exhaust systems, pumping systems and storage vessels. Fasteners are commonly used in automotive, construction, telecommunications, automotive, mechanical, chemical, electrical, electronics, oil and gas, and many other industrial applications.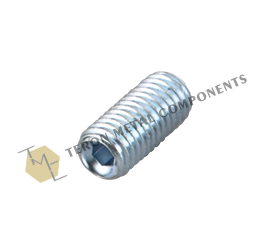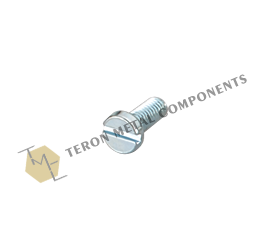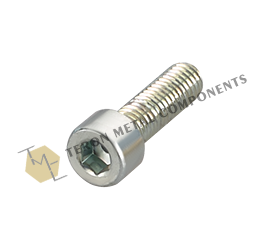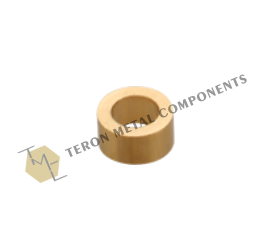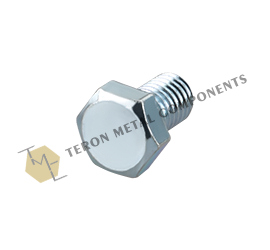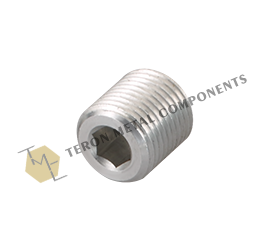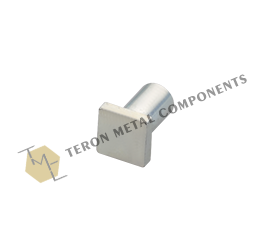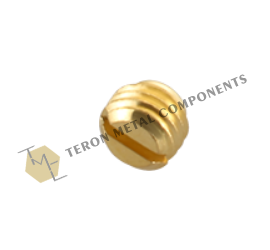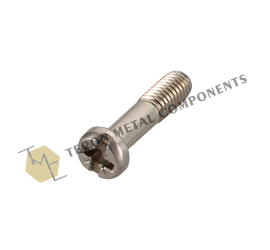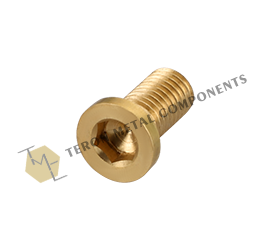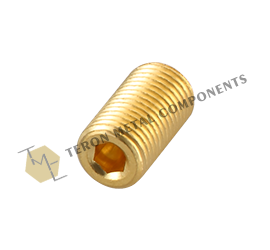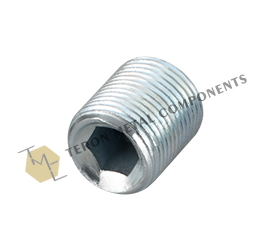 Fasteners Specifications
Material:
High-quality brass, copper, aluminium, steel, stainless-steel, Mild steel (MS), bronze, or any special material composition as per customers requirement.
Finish:
Available in Nickle, electroless Nickle, silver, soldering, tin-plated, epoxy powder coating, partial plating and any finishing/coating as per customer requirement.
Features:
Secure objects together
High mechanical force
Minimum space requirements
High tensile strength
Durable and Reliable
Easy and simple installation in every work direction.
Electrical resistivity
Tolerance requirements:
Generally available in +/- 1/4″ or as per customer requirement.
Size & Length:
Available in any size & length as per customer requirement.
Availability:
USA, India, Australia, UAE, Canada, South Africa, UK, South America, Switzerland, Germany, France, Poland, Italy, Netherlands, Austria, Denmark, Norway as well as European countries.
Are you looking for custom Fasteners? We are specialized in providing quality custom manufacturing and other services for Fasteners as per custom specification (drawings and samples). To inquire about it, fill out
request a quote
form with all your requirements or
contact us
to know more.
Product Range
Are You Interested In Our Products & Services?
Send Your Requirements & Get Instant Free Quote