Teron Metal Components is one of the eminent manufacturers and exporters of machined components. We design, manufacture, and export, a wide range of machined components including bearings, flanges, valves, gaskets, moulds, ball joints, housings, brackets, shafts, and more at an industrial rate. We manufacture these machined components using the latest manufacturing techniques and modern machines, which enhanced quality, empower durability, and reduce the cost of our precision machined components. We understand the importance of our client's requirements and deliver them the exact machined components they require. Teron Metal Components maintains national and international standards to manufacture accurate machine components.
Teron Metal Components has an exclusive and wide range of machined components in different shapes, thicknesses, and features. We provide the best reliable solution for any type of single machined components, joined machined components, and assembled machined components. Our offered machined components find their application in various industries, and we also provide customization as per client specifications.
Machined components are used in various industries, starting from aerospace to medical and agriculture. Machined components are commonly utilized for applications in gas processing, offshore drilling companies, chemical equipment, heat exchangers, petrochemicals, pulp and paper industry, pharmaceutical equipment, power generation, seawater equipment, and many more. Copper machined components used for switchgear, power transmission and distribution, transformers, electrical motor, and generator. Machined components are also found in household goods and appliances.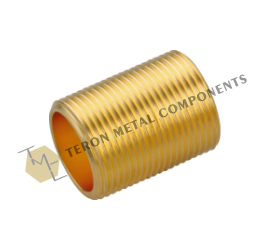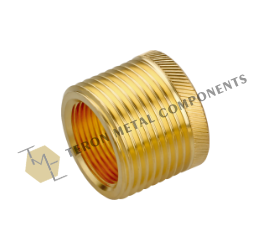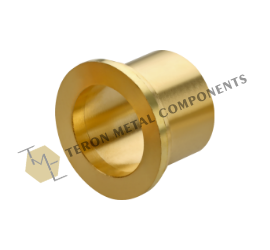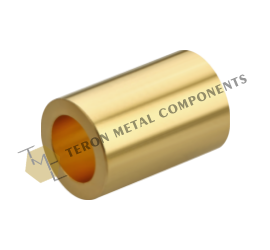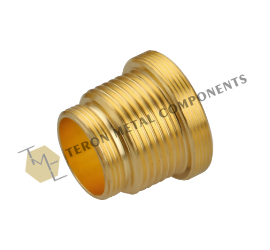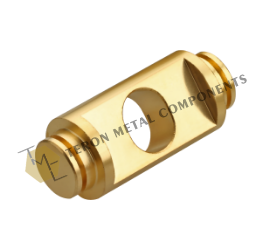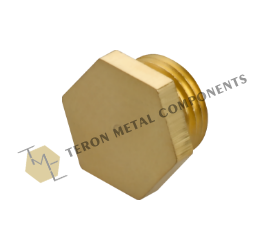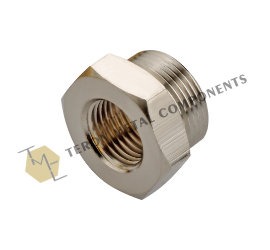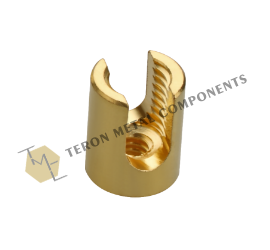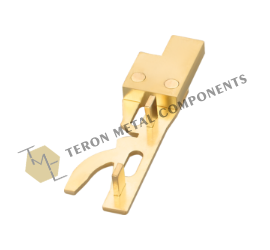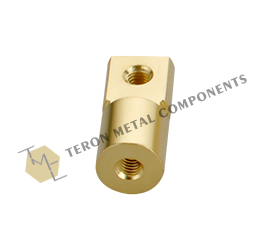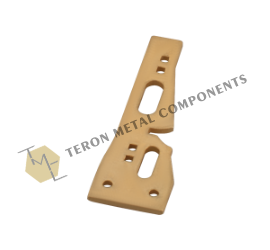 Machined Components Specifications
Material:
High-quality brass, copper, aluminium, steel, stainless-steel, Mild steel (MS), bronze, or any special material composition as per customers requirement.
Finish:
Available in Nickle, electroless Nickle, silver, soldering, tin-plated, epoxy powder coating, partial plating and any finishing/coating as per customer requirement.
Features:
Long operational life
Require less maintenance
Very strong and resist high temperatures
Structural robustness and superior finish
Resist pressure, steam & corrosion
Excellent dimensional control for superior contacts
Tolerance requirements:
Generally available in +/- 1/4″ or as per customer requirement.
Size & Length:
Available in any size & length as per customer requirement.
Availability:
USA, India, Australia, UAE, Canada, South Africa, UK, South America, Switzerland, Germany, France, Poland, Italy, Netherlands, Austria, Denmark, Norway as well as European countries.
Are you looking for custom Machined Components? We are specialized in providing quality custom manufacturing and other services for Machined Components as per custom specification (drawings and samples). To inquire about it, fill out
request a quote
form with all your requirements or
contact us
to know more.
Product Range
Are You Interested In Our Products & Services?
Send Your Requirements & Get Instant Free Quote