Teron Metal Components has many years of experience in manufacturing several types of sheet metal/stamping parts. We manufacture sheet metal/stamping parts including hinges, beams, foundation bolts, base plates, clit clamps, clips, brackets, push nuts, u clip nuts, self-threading nuts, pressure hose clamp, and more. We are also providing the best and most reliable solution of automotive sheet metal components, precision sheet metal components, engineering sheet metal components, etc. We use quality-tested raw materials in the manufacturing of sheet metal/stamping parts to provide maximum durability. Our latest manufacturing techniques and advanced machine tools are our strengths to design and fabricating the tooling for any type of sheet metal/stamping components. We understand our clients' requirements and provide them exact sheet metal parts they require. Teron Metal Components maintains national and international standards to manufacture accurate sheet metal/stamping parts.
Our range of sheet metal/stamping parts is available in varied sizes, designs, shapes, construction, and other configurations based on industry needs. We have an expert and experienced team of manufacturers, who can provide standard and high-quality sheet metal/stamping parts. Our manufactured sheet metal/stamping parts are highly admired for precise dimensions, consistent design, simple to complex tolerance, and superior performance.
Sheet metal/stamping parts are widely used in construction, telecommunications, mechanical, construction, heavy industrial equipment, chemical, oil and gas, electrical, electronics, agriculture, solar devices, transmissions, and many other industrial sectors. Wide range of sheet metal/stamping parts used in automotive applications, tractors, earthmoving equipment, farm equipment for their engines, transmissions, axles, and bodies. Sheet metal/stamping parts are used in a variety of industries namely car manufacturing, aircraft parts, tools, agriculture, mining, catering, shipping, medical, and electronic parts to name a few.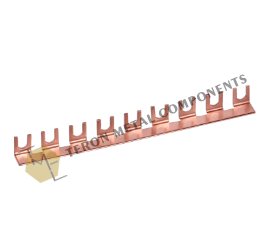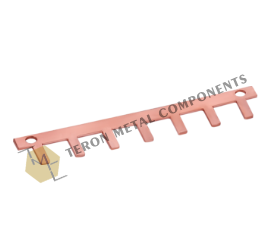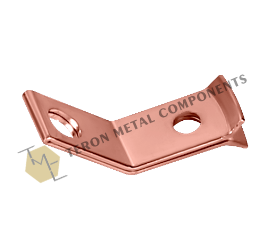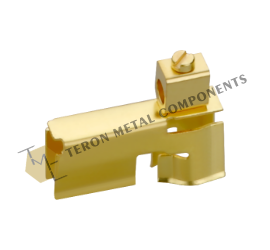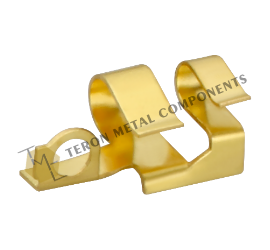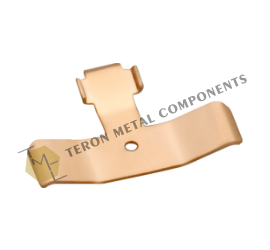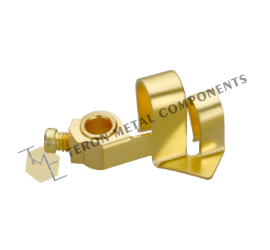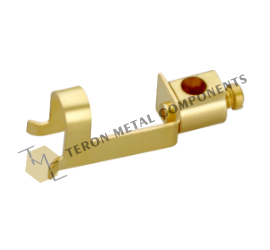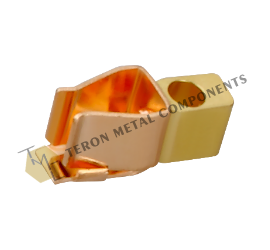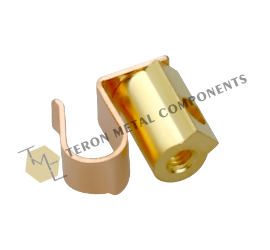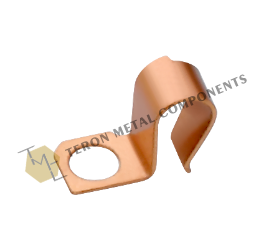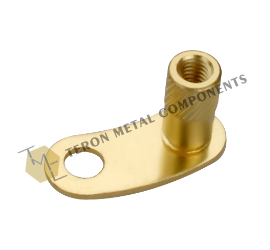 Sheet Metal/Stamping Parts Specifications
Material:
High-quality brass, copper, aluminium, steel, stainless-steel, Mild steel (MS), bronze, or any special material composition as per customers requirement.
Finish:
Available in Nickle, electroless Nickle, silver, soldering, tin-plated, epoxy powder coating, partial plating and any finishing/coating as per customer requirement.
Features:
Robust and rustproof
Efficient and longer life
Tear and wear resistant
Corrosion resistant
High tensile strength
Superior quality and sturdy construction
Compact design and superbly finished surface
Tolerance requirements:
Generally available in +/- 1/4″ or as per customer requirement.
Size & Length:
Available in any size & length as per customer requirement.
Availability:
USA, India, Australia, UAE, Canada, South Africa, UK, South America, Switzerland, Germany, France, Poland, Italy, Netherlands, Austria, Denmark, Norway as well as European countries.
Are you looking for custom Sheet Metal/Stamping Parts? We are specialized in providing quality custom manufacturing and other services for Sheet Metal/Stamping Parts as per custom specification (drawings and samples). To inquire about it, fill out
request a quote
form with all your requirements or
contact us
to know more.
Product Range
Are You Interested In Our Products & Services?
Send Your Requirements & Get Instant Free Quote