Teron Metal Components have 31 years of worth experience in providing OEM manufacturing services to improve product design and quality with the extra benefit of cost savings. Our professional and qualified team or manufacturers will ensure world-class quality and on-time manufacturing of products. From the initial product concept to design, development, testing, packing, and final delivery, we provide a complete manufacturing solution. To ensure defect-free manufacturing, we have a quality assurance team that tests the product at each step of the manufacturing process. To exceed client needs and ensure product performance, we maintain constant communication with our customer engineering team.
Our highly experienced team of professionals has the right knowledge of ultra-modern machinery and technology to keep up with the latest industry demand and client requirements. Our manufacturing solutions and in-house capabilities allow us to deliver your product at a lower cost and in a shorter time frame.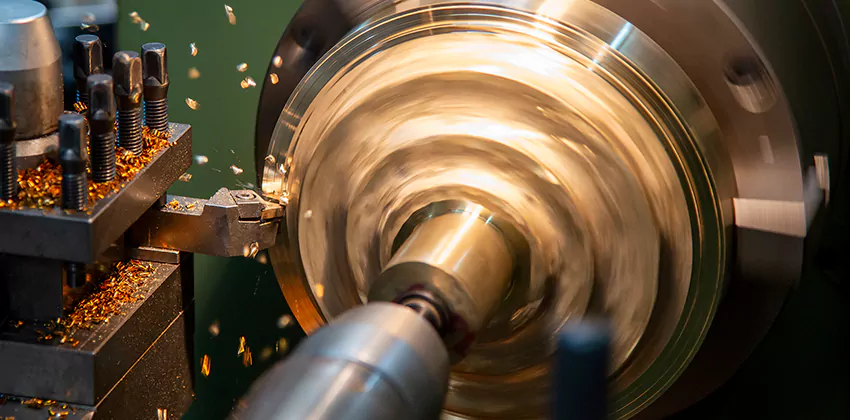 Our OEM manufacturing service includes:
Custom packaging and branding.
Unique printing.
Hot-stamp labelling.
Custom color on parts.
Customization in size, material, shape, and more.
Contact Us
to know more about us OEM Manufacturing Service.
Range of Service
Are You Interested In Our Products & Services?
Send Your Requirements & Get Instant Free Quote